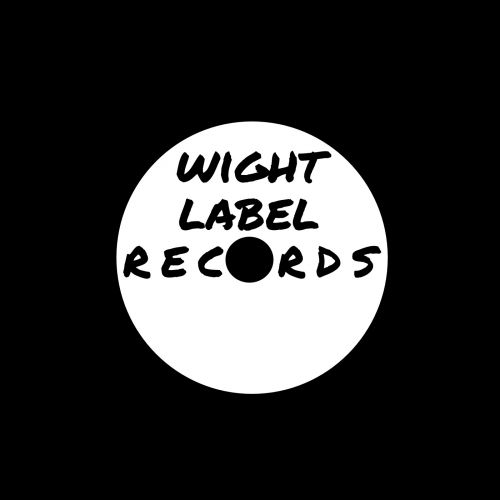 Wight Label Records
Wight Label records is a record label born out of an obsession with dance music by DJ and producer Martin Davies. The first few releases will showcase his productions on a label designed to look like the original white label records. When the dance scene first exploded the best producers would try to get a vinyl pressed of their tracks and then drop them to DJ\'s and record shops to promote their work. The commercial aspect soon followed of course with many labels starting up and releasing vinyl with nice cover art. In today\'s world most tracks are distributed on-line with literally thousands of labels and artists releasing material every week! We will focus on quality not quantity on a Nu-Disco / Deep House / Cosmic House / Balearic vibe which Martin can be found DJing. One final note worth mentioning is that Martin is now located in the Isle Of Wight which is why the label has adopted wight instead of white! The label will look to grow with a small family of like minded artists who wish to collaborate. So we look forward to releasing some banging atmospheric and truly cosmic dance music over the coming years.
This label has been contributed by the users of the website. If you are the owner of the label, you can pass a
verification procedure
to manage this page yourself. Read more about the procedure
here
.