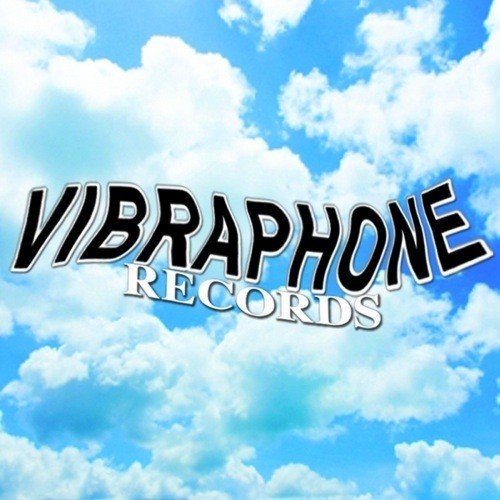 Vibraphone Records
Music Collective born during the dawn of the '90s, Vibraphone Records has interpreted the native House verb of Chicago & Detroit according to a vision steeped in electronics destined then to mark history. Seven vinyl in which is contained all the visionary approach of these Romans producers and DJ's able to create angelic melodies and rhythms that can penetrate the soul of all listeners. These original recording are now considered rare collector items and sought after Pearls and they have raised the level of attention around these obscure artists which are now returning to the scene after a long pause.
Revitalized by an increasingly new young audience interest this label has reached a cult status and it is now been re-launched via Juno Records.
Vibraphone Records is now coming back with their first reissue of the mythological "The Bermuda Triangle" EP a 2 X 12"EP containing the analog re-mastered version of the original 6 tracks first released in 1992 plus 2 new bonus tracks.
This first release will be followed by a complete reissue of all the 90's original catalogue and a load of new productions ready to surprise again with the perfect combination of rhythm and melody that gave birth to the legendary Vibraphone Sound.
This label has been contributed by the users of the website. If you are the owner of the label, you can pass a
verification procedure
to manage this page yourself. Read more about the procedure
here
.